A beautiful integration of natural and manmade.
Over the last few years, we have seen a spike in ambiguity of the terms environmental design and interior design, due to factors such as technological advancements, increased education and media trends. The need for clarity on what separates environmental design from interior design is to avoid misrepresentation of either art form.
So, what is environmental design? 
Environmental design is a combination of natural and manmade creations. The focus can be anything from landscaping and architecture, to lighting and historical preservation.
Let's take it back a few decades.
Lance Wyman, one of the most influential graphic designers of our time, can be credited with helping to define the field of environmental design.
After graduating from Pratt Institute in New York in 1960, Wyman and designer Peter Murdoch bought a one-way flight to Mexico to enter in a competition to develop graphics for the 1968 Olympic Games. Their design won. Wyman & Murdoch's "Mexico68" logotype launched Wyman's career and is still celebrated as a pinnacle of environmental and branding design.
The bigger picture.
In environmental design, a larger aesthetic scope is valued. Four variables are considered in environmental design:
architecture (buildings)
landscape (parks, gardens, recreational areas)
interiors (spaces within buildings)
graphics (signage)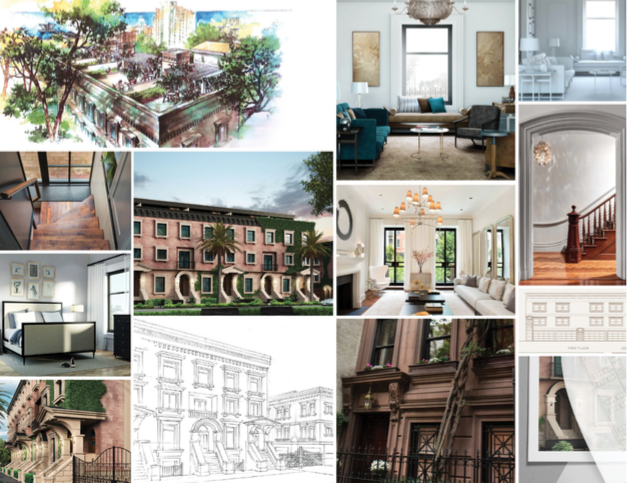 Environmental designs are in ecological and aesthetic harmony with their surroundings. 
These indoor and outdoor spaces should be both ecologically stable and environmentally safe.
Environmental design differs from interior design because an environmental structure is an expression of cultural principles and deliberate design choices based on current technologies and trends. Conversely, interior design is focused on the space itself, rather than the impact it will have on the environment it lives in.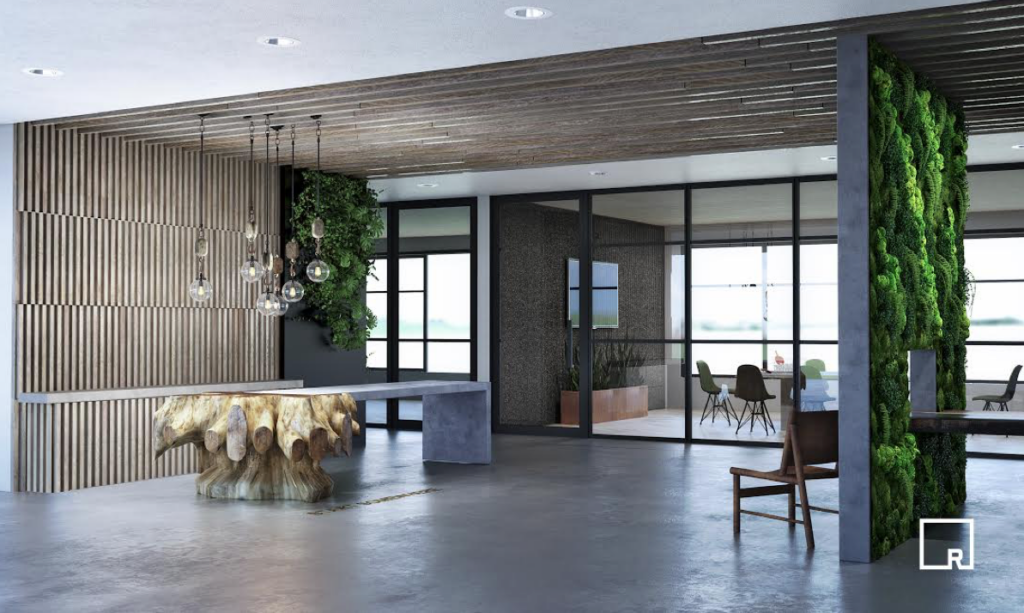 What environmental design means to us.
Clearph has spent over a decade solidifying one overall objective: creating stronger connections between a client's brand and their employees, stakeholders and customers. 
Working with multiple touch points allows us to strategically cultivate experiences that define your brand to the world. Our unique strength lies in our ability to extend a brand from print and technology into the built environmental space. The result is greater brand equity, more engagement with employees and the ultimate customer experience.
In our design-centric minds, environmental design differs from interior design because we choose to approach each space in a more scientific, creative manner. Another term that we like to use for this approach is known as wayfinding. 
Clear ph develops systems that communicate your brand values, enhance your interior design and create long-lasting, memorable and cultural experiences. Through collaboration with award-winning architectural firms, we utilize cognitive mapping principles to create a welcoming environment that is simple to navigate and easy to understand. Results reveal a clear balance between art + design – weighing in the need to look good with the need to make sense. 
Learn more about environmental design with Clear ph.